Speed- Agility- Strength- Power
Learn from collegiate level football player, Max Savedra. Max has spent his younger years developing himself as an athlete in various sports, and now has focused on athlete development.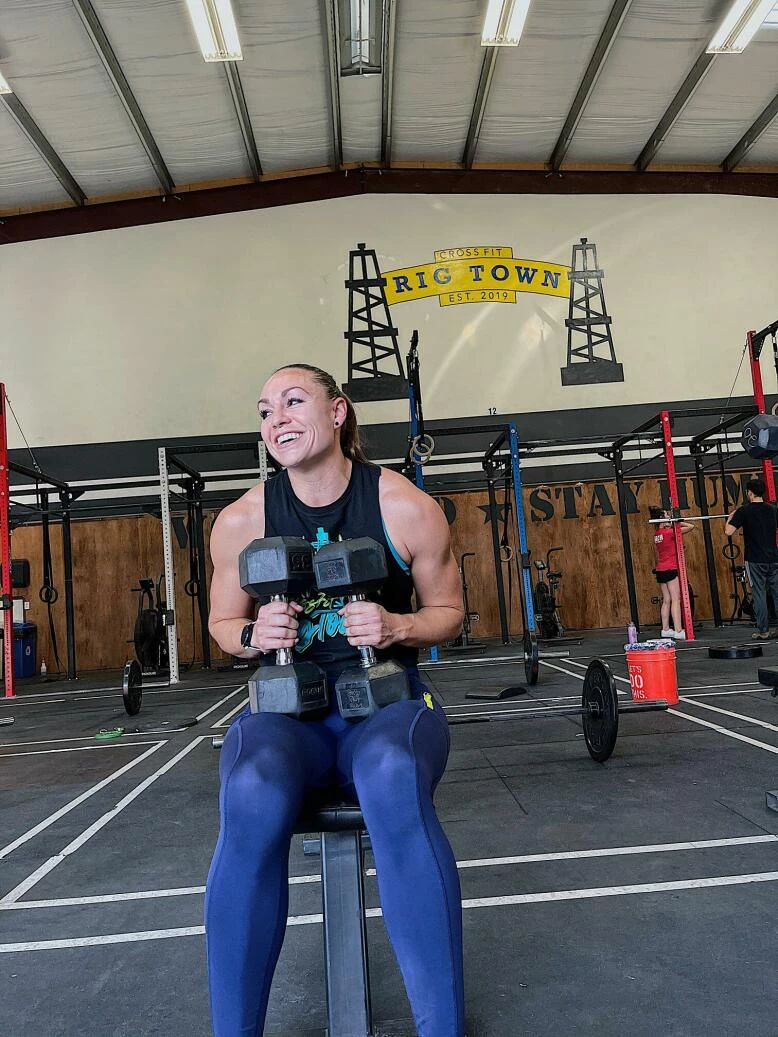 out train your competition
4th Quarter Performance is an athlete development program, with programs designed for any age athlete. From collegiate level athletes, to those younger athletes enrolled in school sports our programming will develop strength, conditioning, and power.
School-aged athletes are coached Monday and Thursday at 3 pm in a group programming specializing in development of body coordination, speed, agility, and strength. Foundational movements are of focus, with proper body mechanics before adding weight.
Small group and private training is also available, and is tailored to the needs of the individual. Interested in learning more?